La Cantina
La nuova cantina di Enas è pensata per le esigenze di vinificazione ma anche per l'accoglienza. A pochi chilometri da Olbia, sulle colline che dominano la città. La vista spazia dal castello di Enas a quello di Pedres, da Monte Pino a Capo Figari e Tavolara. Le vigne sono immerse in un anfiteatro naturale di vigneti e di vegetazione mediterranea, di fronte al Golfo di Olbia. E' possibile visitare la cantina e degustare tutti i nostri vini su prenotazione. Il nostro personale specializzato vi guiderà alla conoscenza della azienda e dei vini, in un clima disteso e rilassante.
Orario visite e degustazioni su prenotazione dal lunedì al venerdi, dalle 10 alle 18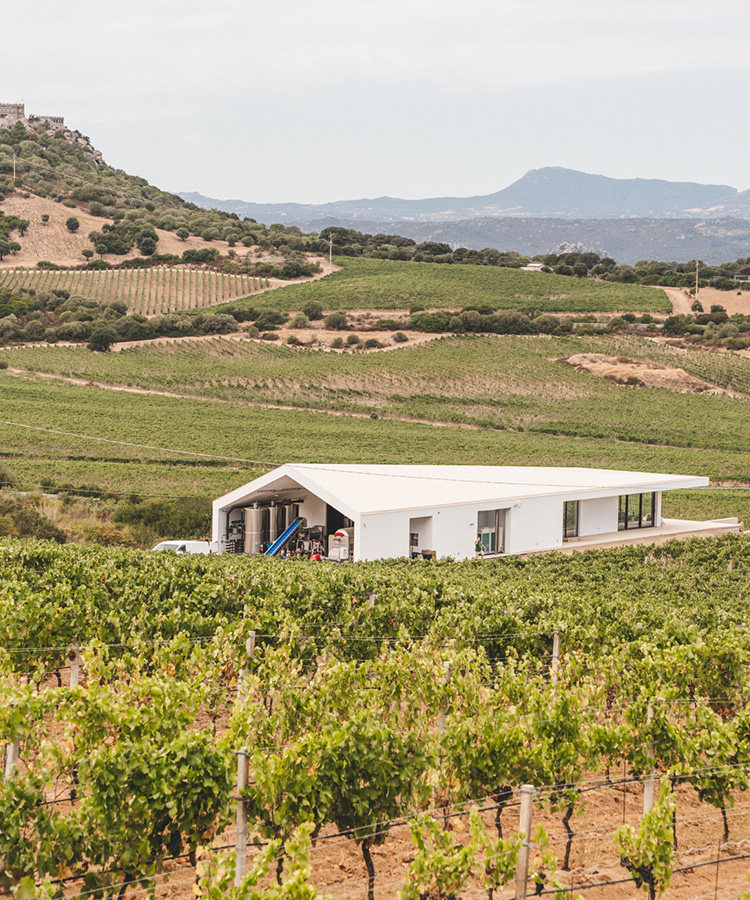 Lo Stazzo
We are happy to welcome you to our Palau farmhouse to introduce you to the world of Contralta and taste our wines in combination with specially-selected local produce. In a serene and relaxing atmosphere, with a view that extends from the Maddalena Islands to the Costa Smeralda, you will experience direct contact with the pristine natural environment, between land, sky and sea.
Orario:
Monday to Saturday: 10am – 9pm
Via Villaggio degli Svedesi 1, s.p. 121, Loc. le Saline, Palau
We appreciate your booking via: visite@lacontralta.it
Ph: +39 349 6806547