The project
La Contralta is born in an ancient, untouched land, where the vines have deep roots in Nature. The company's task is to preserve this wealth and continue to pass it on through an ethical and eco-sustainable approach. Therefore, there is no use of herbicides and fungicides in the vineyard, only biological control of harmful insects, natural fertilisers and the reuse of plant cover thanks to green manure. Even the choice of only native vines, such as Vermentino, Carignano and Cannonau - to which other forgotten varieties will be added in time - testifies to the respect La Contralta has for the place from which it draws inspiration for its wines.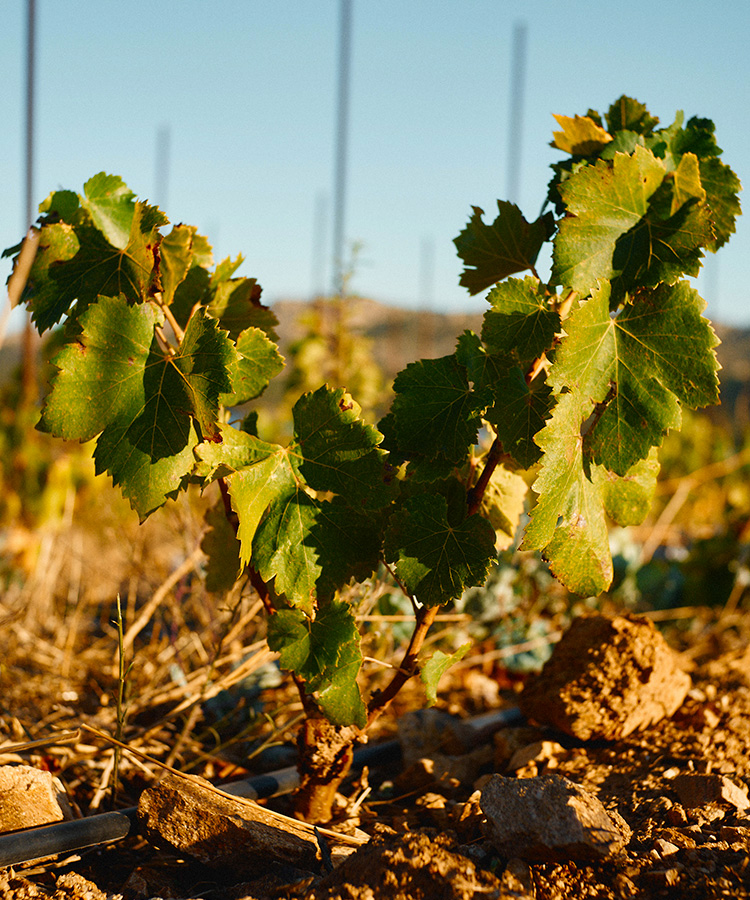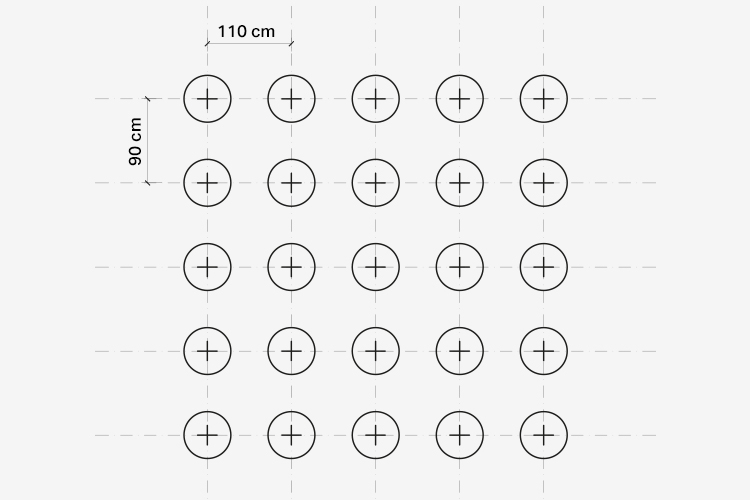 The Vineyards
'Head training' system
On the virgin lands of Palau we chose the Head Training method (Latin three), for Vermentino, Cannonau and future plantings of minor local varieties. An agronomic and cultural decision that connects the sound agricultural practices of La Contralta to a part of the wine history of the island. The high-density planting method - ten thousand plants per hectare - and the low stem, allow a low yield but of exceptional quality. The plant becomes accustomed to exploring the soil in depth, while the leafy part takes advantage of the light, while protecting the grapes from the sun's strong rays and the force of the wind.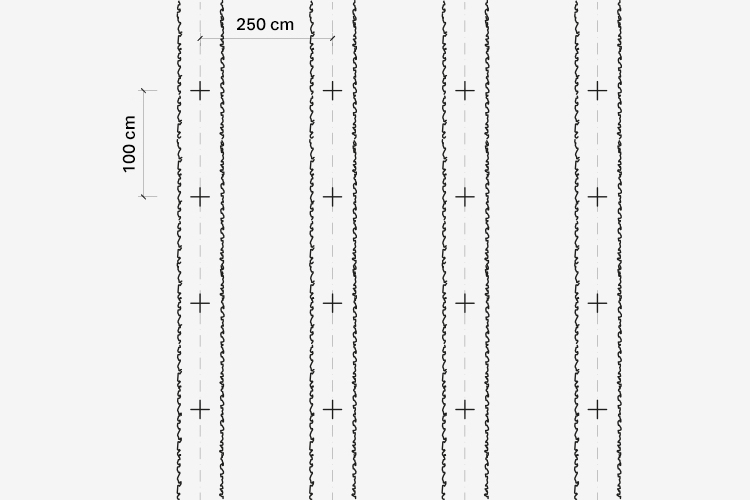 'Espalier' System
In the locality of Enas, the existing vineyards are trained in the spalliera system: espalier or vertical trellis. Here, the cultivation of soil, vines and grapes has been converted to entirely organic methods of production with the utmost respect for the land and the environment. The training method favours the processing of the soil and the ventilation of the grapes, and is in harmony with the surrounding landscape: a natural amphitheatre overlooking the Gulf of Olbia, consisting of hills planted with vines, green pastures, olive groves and cork oaks.