Who we are
La Contralta is born in a place of rare beauty that commands respect. The name comes from that of a small beach near one of the two farms of the Estate, located under the natural landmark of the Roccia dell'Orso (Bear Rock), facing the Costa Smeralda (Emerald Coast), in Palau. It is this corner of the sea of north-eastern Sardinia that has given its name to the winery whose focus is exclusively on the native vines of Vermentino, Cannonau and Carignano.
La Contralta is much more than a winery: it is a visionary project whose aim is to enhance the land, the traditional grape varieties of the island, and the men and women who live and love it by ensuring the commitment and involvement of everyone in the business. It is a new entity that wants to use all that Sardinia's nature has to offer: granite, winds, Mediterranean maquis, sun, salt. La Contralta offers technical and scientific knowledge, work,experience and intuition. The company motto is "wine minimalism".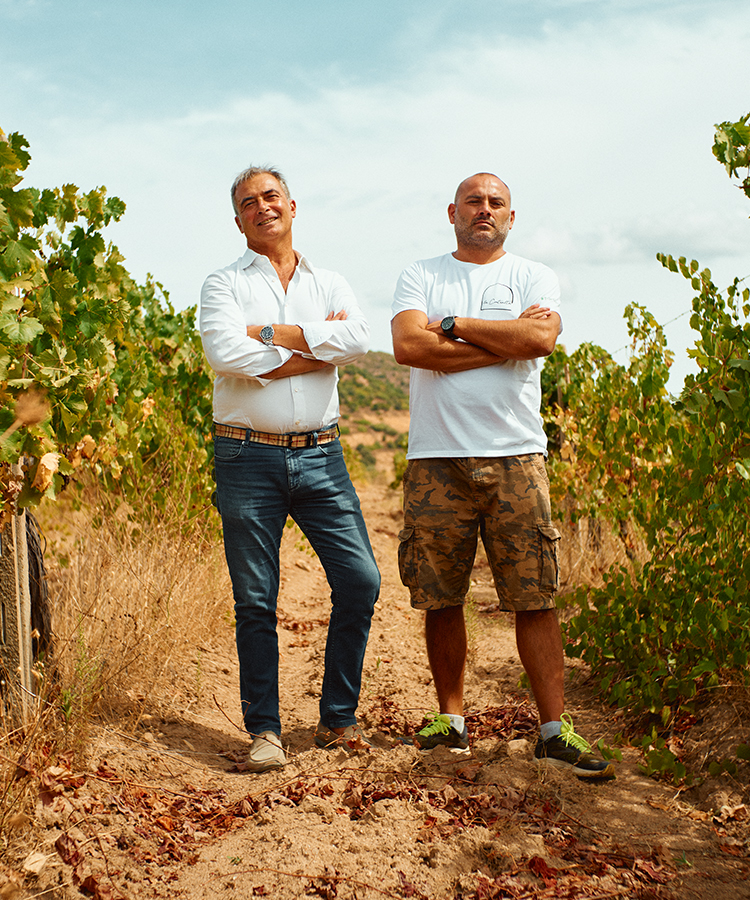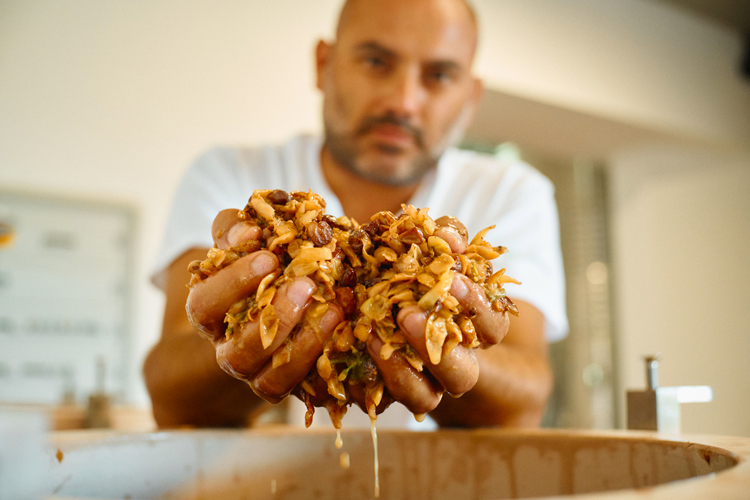 Our values
AUTHENTICITY: We believe in a production that goes beyond the mainstream. We believe in overcoming the boundaries of geography and labels in order to offer authentic experiences and wines that satisfy the soul.
SUSTAINABILITY: We believe in the principles of lutte raisonnée and biodiversity. We want to leave clean and unpolluted land to our descendants.
ETHICS: We believe in respect for the land, in a minimal approach, which translates into our agronomic philosophy.
INCLUSIVENESS: We believe in the integration of and balance between history, culture, knowledge and intuition. The contribution of the people who believe in this project is indispensable and irreplaceable.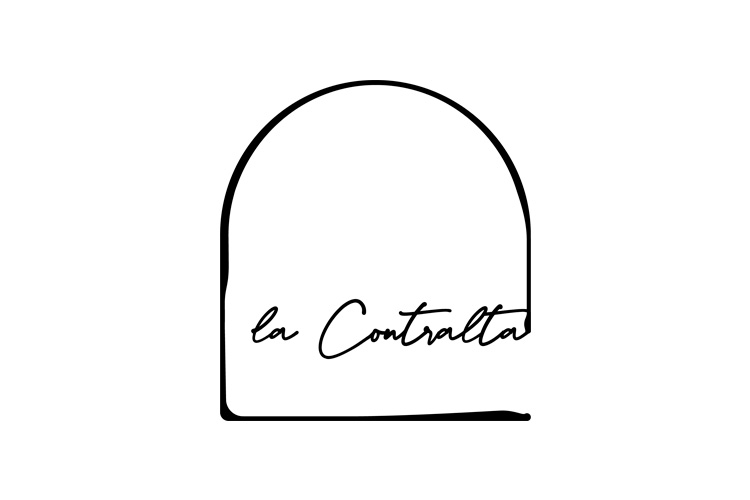 The logo
Our logo is the result of the creative genius of architect and designer John Pawson, the father of European minimalism.
Inspired by his plan of a chapel we want to build in the estates of Palau. A symbol with an essential trait, which represents the sacredness of the unique and collective work.
La Contralta is born in an ancient, untouched land, where the vines have deep roots in Nature. The company's task is to preserve this wealth and continue to pass it on through an ethical and eco-sustainable approach. Therefore, there is no use of herbicides and fungicides in the vineyard, only biological control of harmful insects, natural fertilisers and the reuse of plant cover thanks to green manure. Even the choice of only native vines, such as Vermentino, Carignano and Cannonau - to which other forgotten varieties will be added in time - testifies to the respect La Contralta has for the place from which it draws inspiration for its wines.